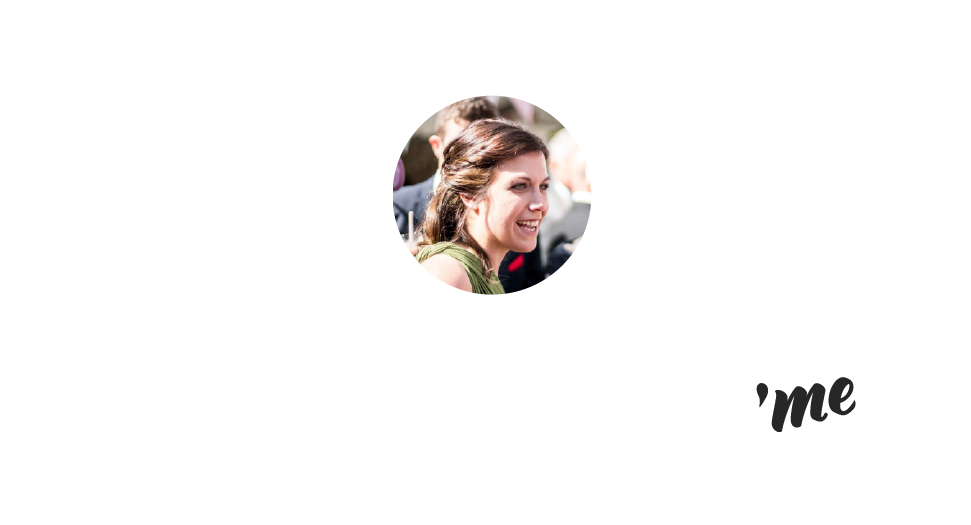 Hi, I'm Emily Elvin and here is my collection of works.

I'm a Graphic Designer with a fondness for colour, typography, simplicity and structure.
Whilst working as a designer at Wellington Zoo, I've been re-rejuvenating and creating event material, interpretive signage, digital branding and printed material.
As a freelance designer, I've worked for a wide-range of organisations and individuals, producing illustrations,  wedding invitations, greeting cards, menu's and brochures and logo design. Much of my work is characterized by a fresh and playful style.

If you'd like to discuss a project with me, or would like to collaborate, please get in touch!